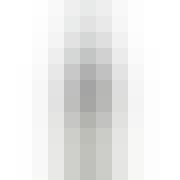 Charles Joguet Chinon Cuvee Terroir 2020 750ml
A Red Wine from Chinon, Loire Valley, France.
The complexity in this bottle of wine will astound you, as will its versatility at table. It is trul…
Chateau La Chapelle des Landes Lussac-Saint-Emilion 2019 750ml
A Rice Wine from Lussac-St-Emilion, Bordeaux, France.
Constant in its quality, distinctive, racy, this wine of good concentration is oriented on the power…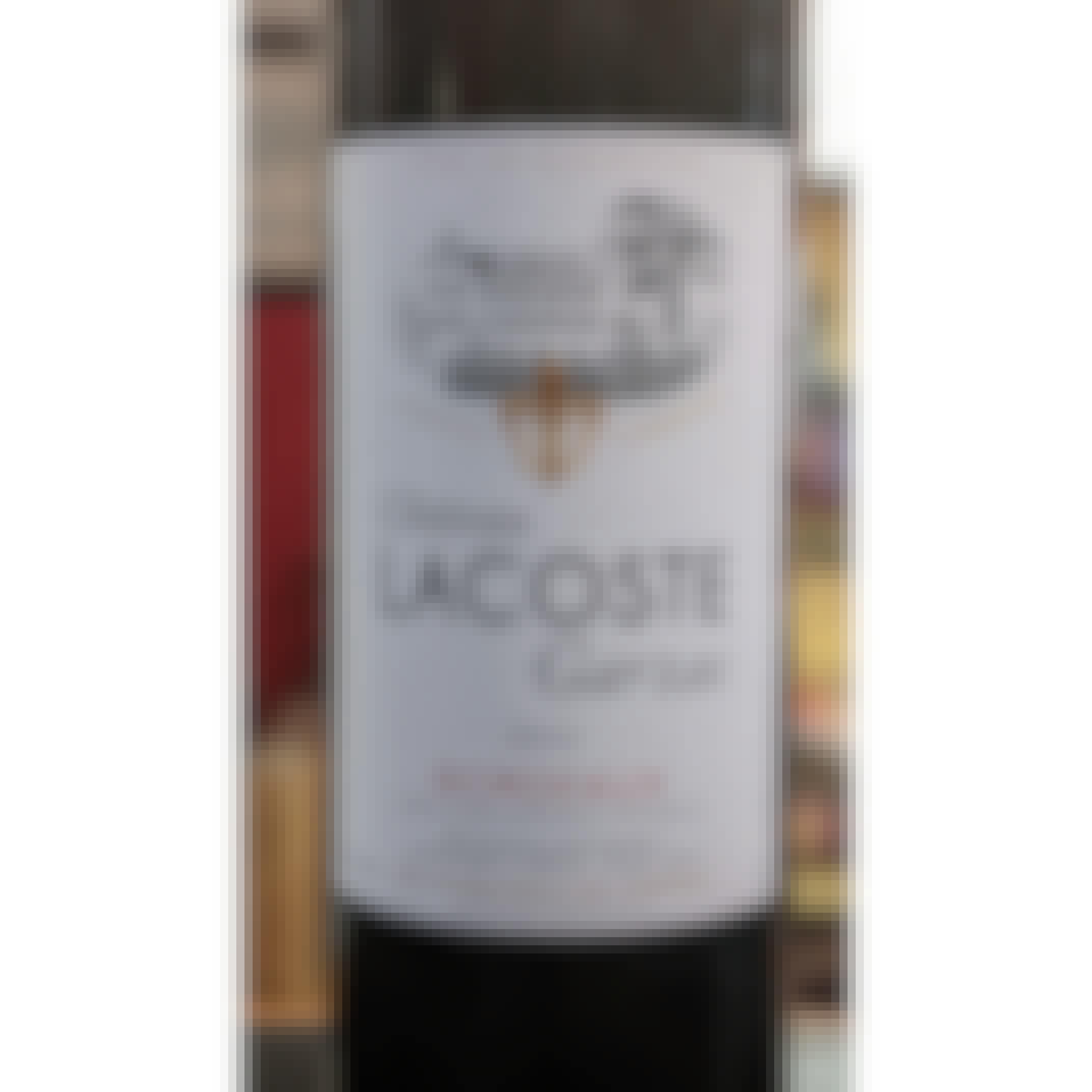 Chateau Reynaud Lacoste Lacoste Garzac Bordeaux 2019 750ml
A Red Wine from Bordeaux, France.
"Beautiful red color that glistens through the glass. The bouquet is fruity that gives a life-full s…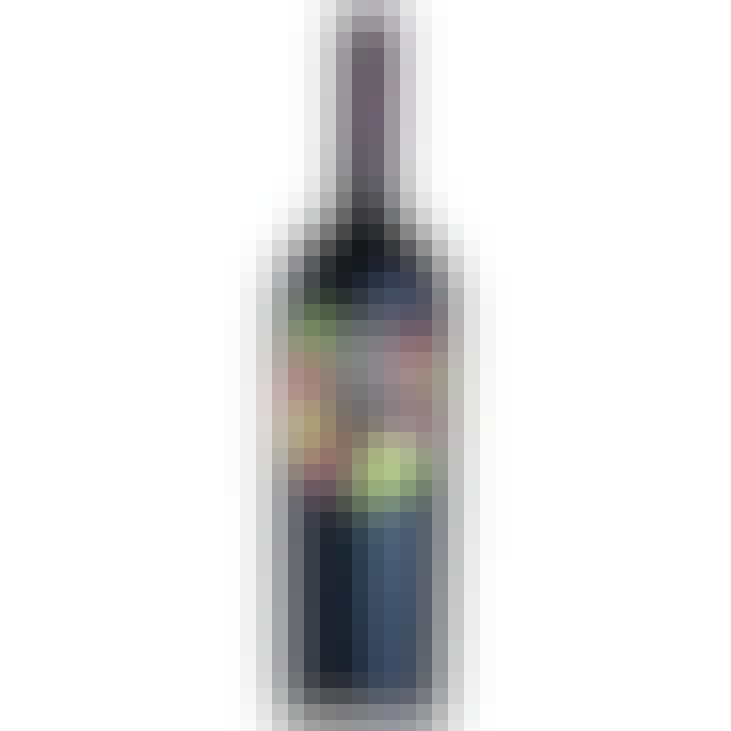 Domaine Mas Barrau Cabernet Franc 2021 750ml
A Red Wine from Vin de Pays du Gard, Rhone, France.
Sensual, seductive and sophisticated Cabernet Franc from Gard. There is a wild ripeness of sweet ora…