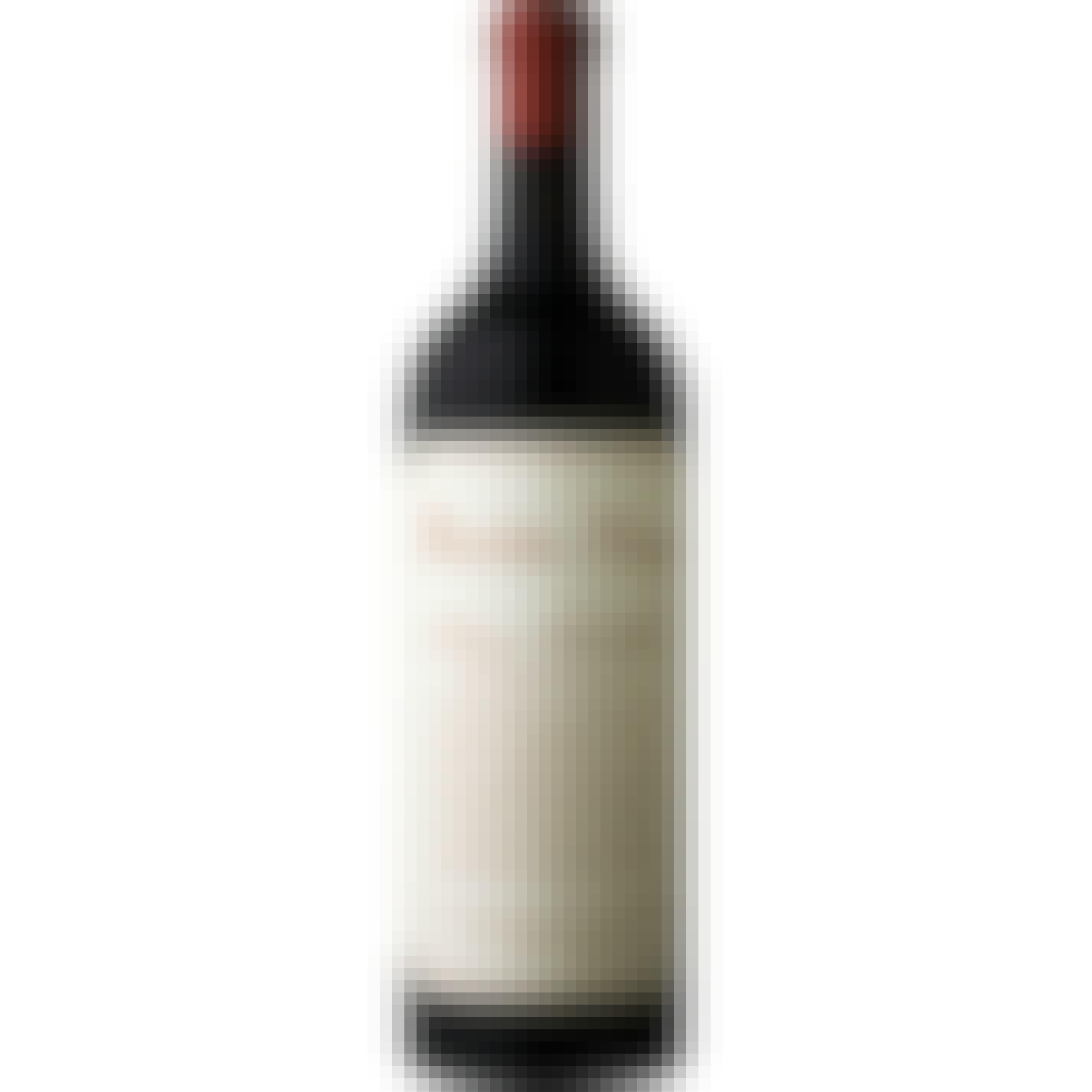 Austin Hope Cabernet Sauvignon 2019 1.5L
A Cabernet Sauvignon from Paso Robles, Central Coast, California.
The classic ruby color of this wine is stunning and sets the stage for this robust Cabernet Sauvigno…
Frog's Leap Estate Grown Cabernet Sauvignon 2019 750ml
A Cabernet Sauvignon from Rutherford, Napa Valley, California.
A wine with all the hallmarks of the legendary Cabernets of Rutherford: deep, cassis-currant aromas…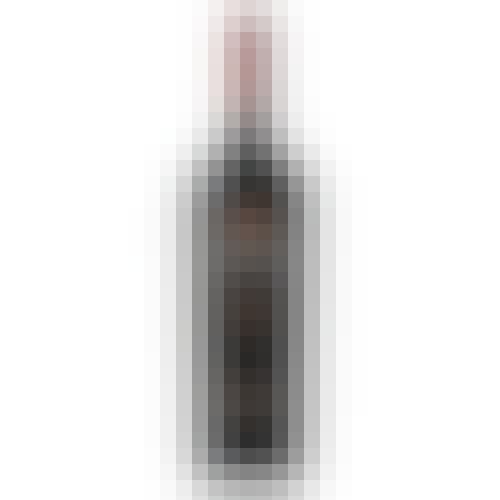 Kenwood Cabernet Sauvignon Six Ridges Alexander Valley 2019 750ml
A Cabernet Sauvignon from Alexander Valley, Sonoma County, California.
Lightly-roasted coffee, graphite and carob aromas pave the path to flavors of rich plum and brambly…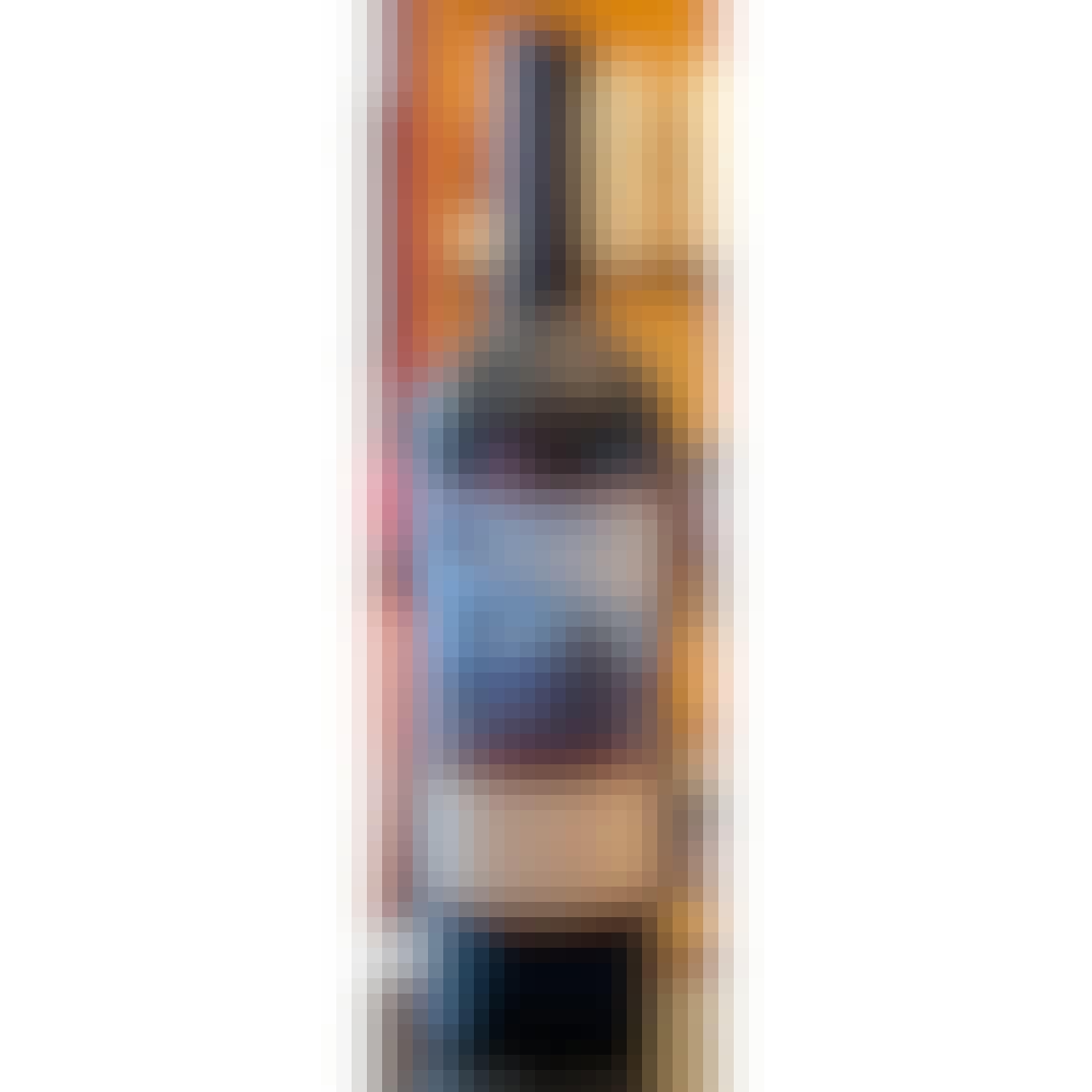 Magia Magia Cabernet Sauvignon Grand Reserve 2019 750ml
A Cabernet Sauvignon from Rapel Valley, Chile.
"Deep ruby red color. Strong aromatics - notes of strawberry, forest, licorice and leather. Round an…
San Felice Bell'Aja Bolgheri 2019 750ml
A Red Wine from Bolgheri, Tuscany, Italy.
The San Felice Bell'Aja Bolgheri Rosso is a deep purple color, with a fragrance of wild berry preser…