Bergstrom Cumberland Reserve Pinot Noir 2019 750ml
A Pinot Noir from Willamette Valley, Oregon.
Bright, carbonic, candied fruit notes with floral pastilles of violets and roses, savory thyme, lave…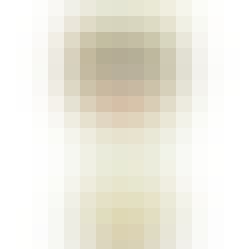 Copa di Vino Pinot Grigio 187ml Plastic Bottle
A Pinot Grigio from Oregon.
Copa Di Vino, or wine by the glass, is the brilliantly simple idea of bottling premium wine directly…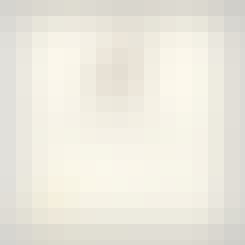 Elk Cove Willamette Valley Pinot Gris 2020 750ml
A Pinot Gris from Willamette Valley, Oregon.
"After a challenging vintage, Elk Cove delivers their popular white wine selection that is filled wi…