Showing 1 - 24 of 27 results.
Refine Your Results
Stone Gate Wine & Spirits Recommends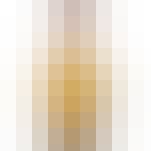 Siete Leguas Reposado Tequila 750ml
8 months in white oak barrels have made Reposado 7 Leguas (7 Leagues Mellow) the only one in its cla…
Stone Gate Wine & Spirits Recommends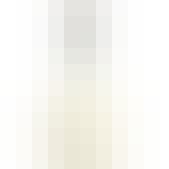 Tequila Comisario Blanco Tequila 750ml
Clear. Aromas of spun honey, waxy pear and apple, roasted pepper, and delicate herbs. A soft, silky…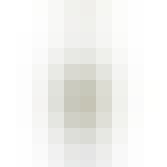 818 Tequila Blanco Tequila 750ml
Taste: Sweet agave and vanilla, with undertones of tropical and citrus fruit. Aroma: Lemongrass, mil…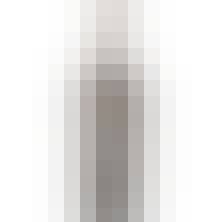 818 Tequila Reposado Tequila 750ml
Ripe roasted agave flavor with notes of caramel and vanilla Aromas of vanilla, meringue, honey, and…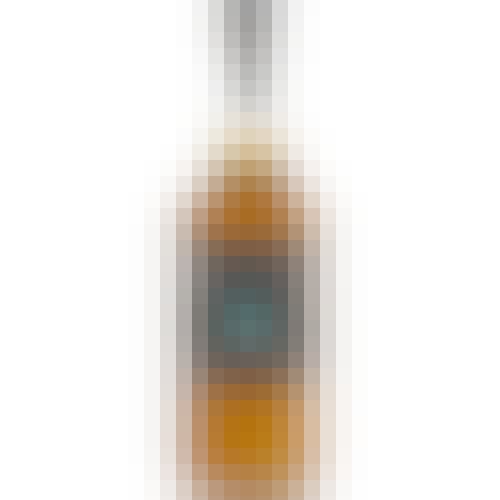 Casamigos Anejo Gift Set With Coasters 750ml
Casasmigos Anejo is 100% Blue Weber agave, aged 7-9 years, from the rich clay soil of the Highlands…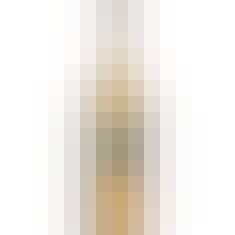 Casamigos Reposado Tequila 750ml
Golden honey color. Aromas of caramel, with hints of cocoa. Notes of dried fruits and spicy oak with…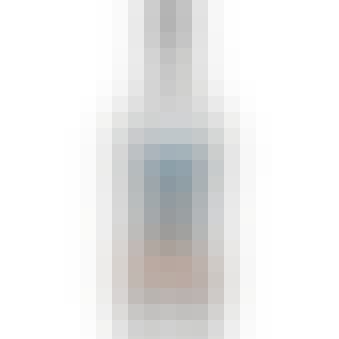 Cazadores Blanco Tequila 375ml
Tequila in its purest form, without aging, for intensity and real flavor of the agave. Citrus fruits…

Clase Azul Plata Tequila 750ml
Silver tequila, clear. Full of body but not too strong. Herbal and citric notes, very smooth. Very b…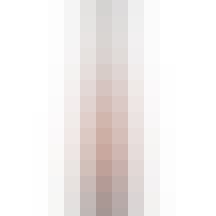 Don Julio 1942 Anejo Tequila 750ml
Rich caramel and chocolate nose. Warm oak, vanilla and roasted agave taste. Lingering oak and rich v…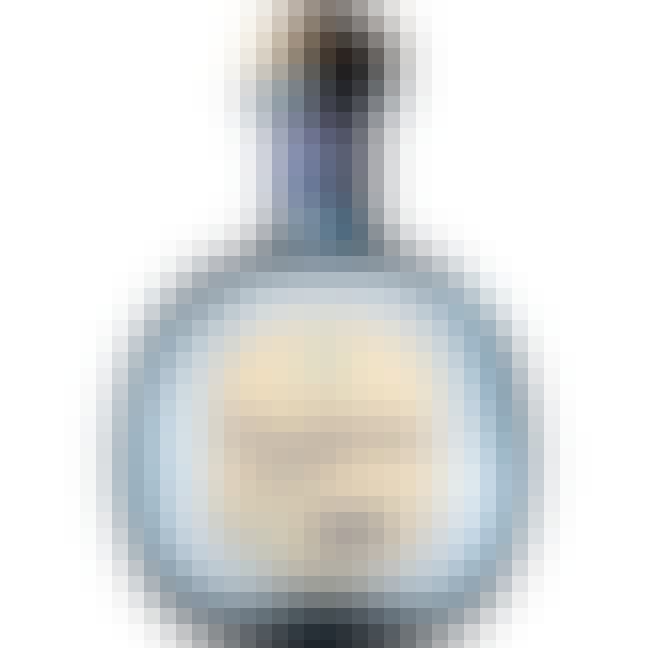 Don Julio Blanco Tequila 750ml
Tequila Don Julio Blanco is the base from which all of our other variants are derived. Commonly refe…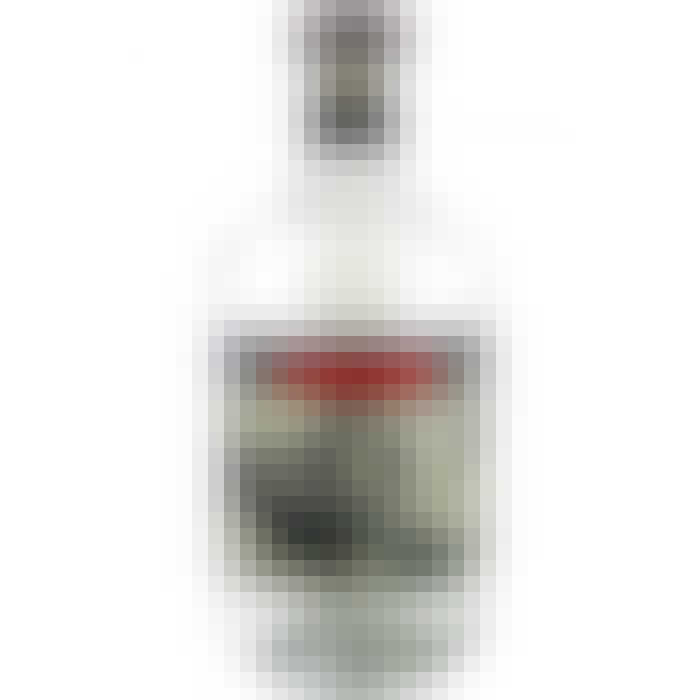 Espolòn Tequila Silver (750ml) 750ml
Made from 100% Blue Agave, Espolon's Tequila Blanco is double distilled using column and pot stills…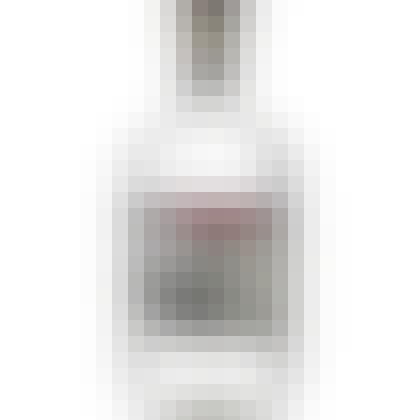 Espolòn Blanco Tequila 375ml
The color is clear with platinum cast. Delicate, sweet agave; floral, tropical fruit and lemon zest…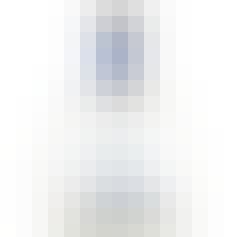 Gran Orendain Blanco Tequila 750ml
Triple-distilled, 100% Blue Agave Gran Orendain Blanco is rested in stainless steel before bottling…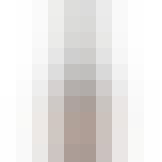 Kamora Coffee Liqueur 1L
Kamora brings you the finest beans, roasted to perfection, blended to a satiny smooth decadence with…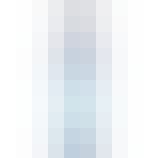 Milagro Silver Tequila 375ml
Milagro Silver is an estate-grown, 100% blue agave tequila that is renowned for its crisp, fresh, ag…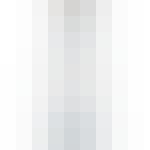 Olmeca Altos Tequila Blanco (1.75Lt) 1.75L
Olmeca Altos Blanco is the most traditional expression of Altos. Recognized for its natural smoothne…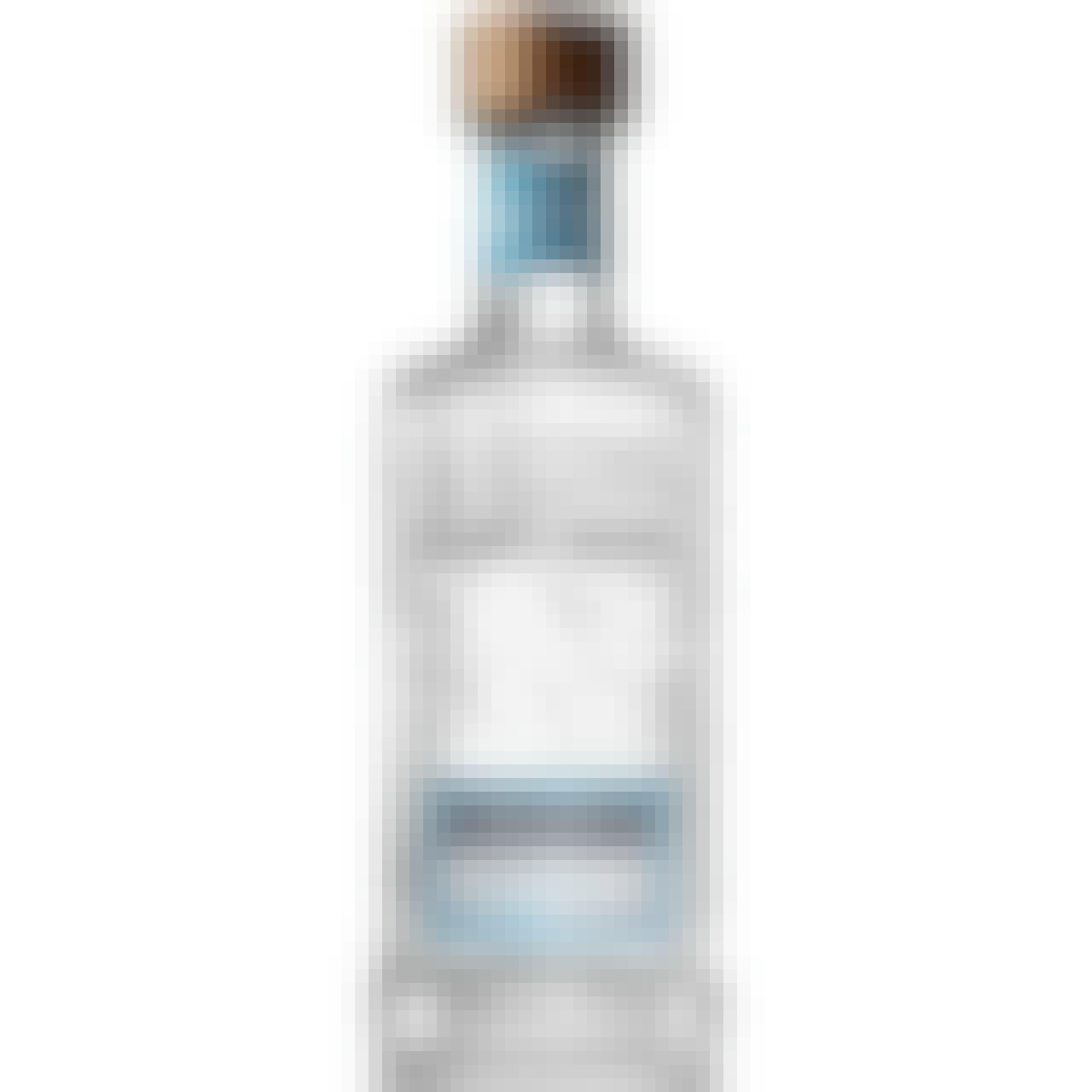 Olmeca Altos Tequila Blanco (750ml) 750ml
Olmeca Altos Plata is the most traditional expression of Altos. Recognized for its natural smoothnes…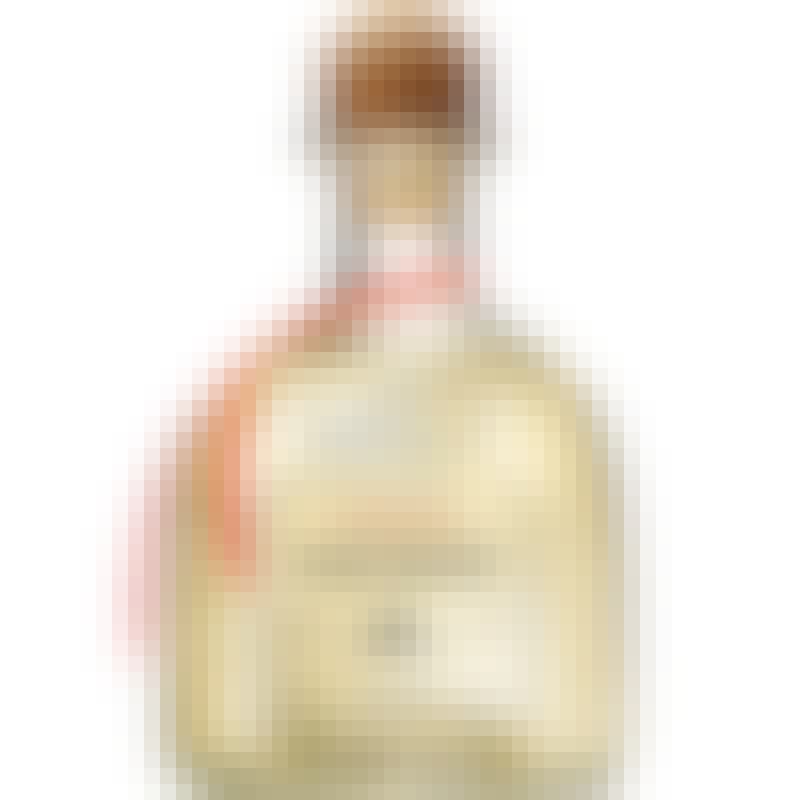 Patron Reposado 750ml
Aged at least two months for smooth taste with a hint of oak flavor. Light amber tint. Aromas of oak…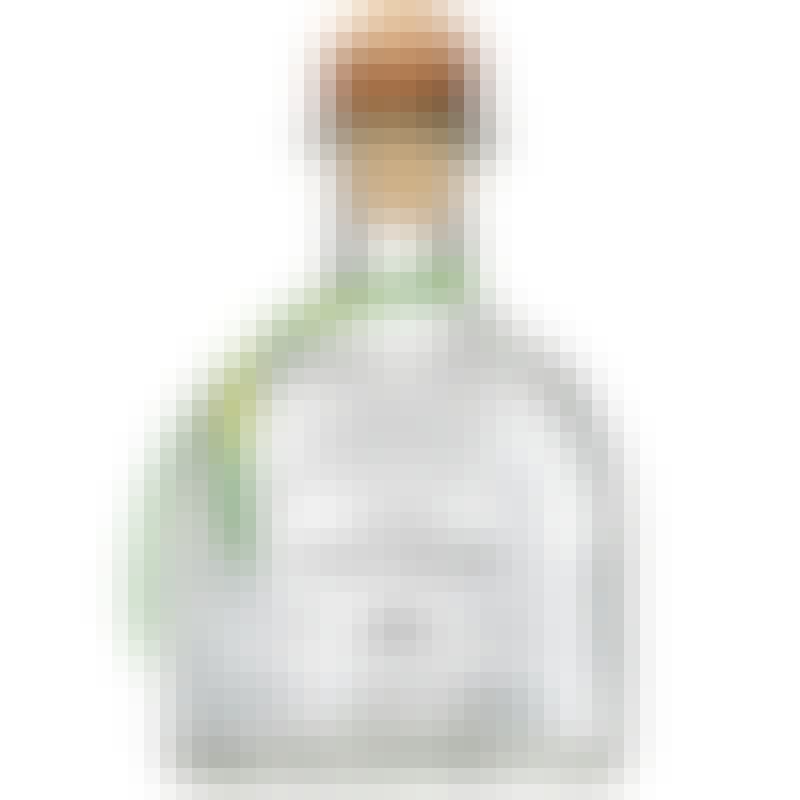 Patron Silver Tequila 750ml
Crystal clear color. Fruits & citrus aromas. Smooth & sweet taste. Light pepper finish. Patrón Silve…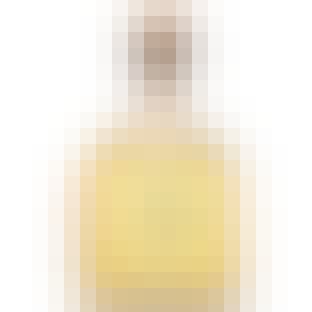 Patron Tequila Añejo 750ml
Oak aged for over 12 months to produce a tequila perfect for sipping. Warm amber color.Notes of Oak…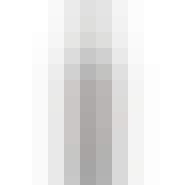 San Matias Gran Reserva Extra Añejo 750ml
We always wait for that special moment, the culmination of our effort and dedication. When that mome…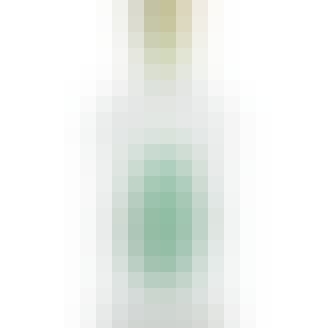 Sauza Hornitos Plata 1L
Plata is a classic blanco tequila, a pure embodiment of the clean, natural flavors of the finest aga…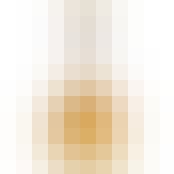 Tequila Comisario Anejo Tequila 750ml
Pale golden amber color. Buttercream, dried papaya, caramel custard, and nougat aromas follow throug…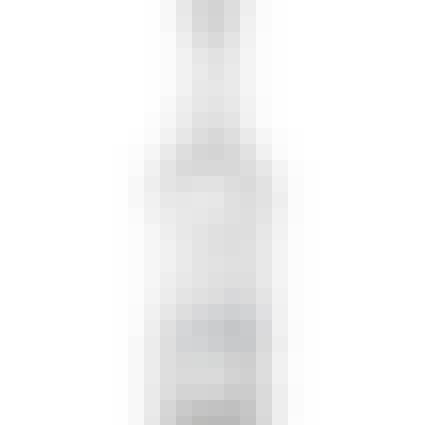 Teremana Blanco Tequila 1L
Notes of bright citrus with a smooth, fresh finish.