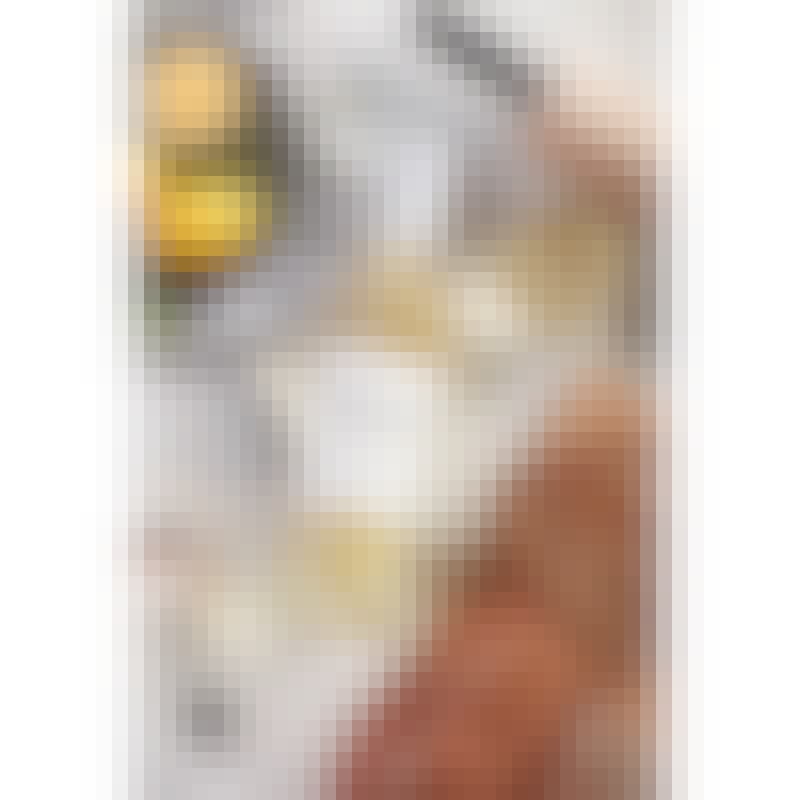 Bread & Butter Sauvignon Blanc 2022 750ml
A Sauvignon Blanc from Napa County, California.
Classic California Sauvignon Blanc with crisp notes of citrus, peach, and melon. Perfect when…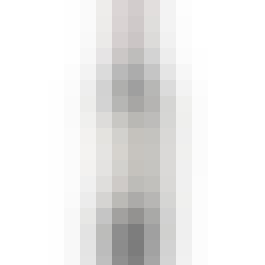 Lyeth California Cabernet Sauvignon 2022 750ml
A Cabernet Sauvignon from California.
The Lyeth California Cabernet Sauvignon has a touch of Petit Verdot for added complexity and depth o…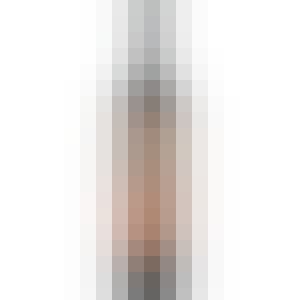 Orin Swift Abstract Red 2022 750ml
A Red Blend from California.
The 2022 Abstract pours a dark purple core with a neon, ruby rim. The nose is quintessential Abstrac…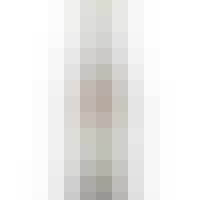 Pine Ridge Chenin Blanc & Viognier 2022 750ml
A White Blend from Napa Valley, California.
Vintage Notes

This vintage is a blend that is comprised of 80% Chenin Blanc and 20% Viognier. The Che…