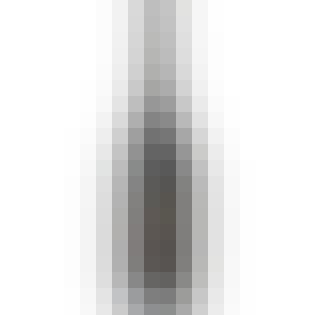 Robert Biale Royal Punishers Petite Sirah 2019 750ml
A Petite Sirah from Rutherford, Napa Valley, California.
A deep, blackish blue color profile with aromas of currants, red plum, quince, violets, figs, molass…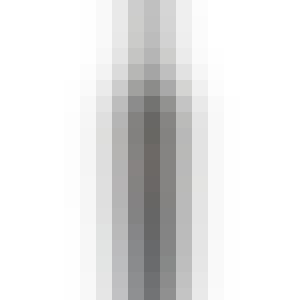 Robert Biale Zinfandel 'Black Chicken' (Napa Valley) 2020 750ml
A Zinfandel from Oak Knoll, Napa Valley, California.
The producer's marquee wine and a nod to its long-standing ties to farming, this is fresh and earthy…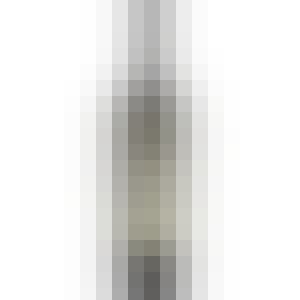 The Prisoner Wine Company The Prisoner Red Blend 2021 750ml
A Red Blend from California.
The Prisoner Red Blend was inspired by the wines first made by the Italian immigrants who originally…