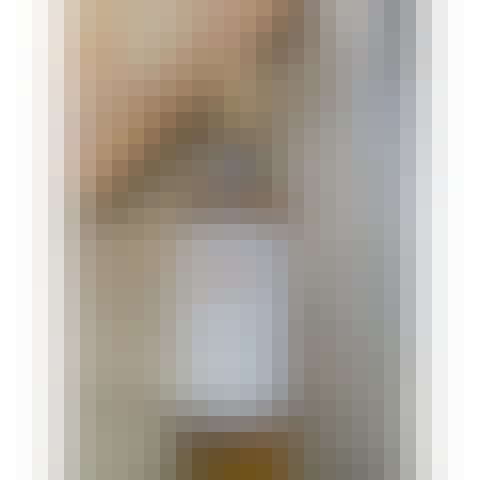 Bastor Lamontagne Les Charmes Sauternes 2016 375ml
A White Wine from Sauternes, Bordeaux, France.
This dense wine is full of rich honeyed flavors cut with acidity. Orange marmalade balances the dry…

Domaine Alain Chavy Puligny-Montrachet 1er Cru 'Les Folatieres' 2016 750ml
A White Wine from Puligny-Montrachet, Burgundy, France.
Wines from Puligny-Montrachet are typified by aromas and flavors of green apple and lemon and tend t…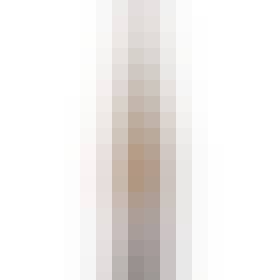 S.A. Prüm Riesling 'Blue' Kabinett Trocken 2016 750ml
A White Wine from Mosel, Germany.
S.A. Prüm Blue Riesling reflects the "house style" of dry Riesling. Its mineral character and elegan…