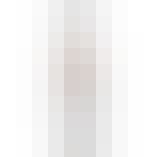 Charles Smith Kung-Fu Girl Riesling (Washington) 2021 750ml
A Riesling from Washington.
It takes an unconventional winemaker to make a totally unexpected dry Riesling. One night, Charles w…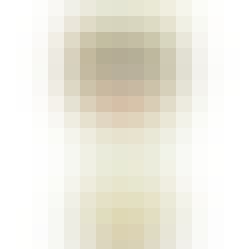 Copa di Vino Pinot Grigio 187ml Plastic Bottle
A Pinot Grigio from Oregon.
Copa Di Vino, or wine by the glass, is the brilliantly simple idea of bottling premium wine directly…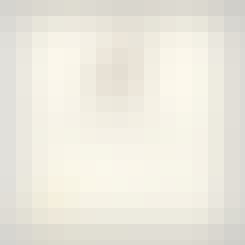 Elk Cove Willamette Valley Pinot Gris 2020 750ml
A Pinot Gris from Willamette Valley, Oregon.
"After a challenging vintage, Elk Cove delivers their popular white wine selection that is filled wi…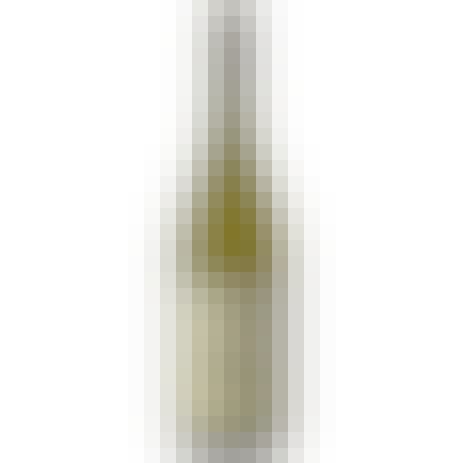 Forge Cellars Seneca Lake Dry Riesling Classique 2021 750ml
A Riesling from Finger Lakes, New York.
The Classique acts as an annual celebration of their work. It commemorates the efforts and dedicatio…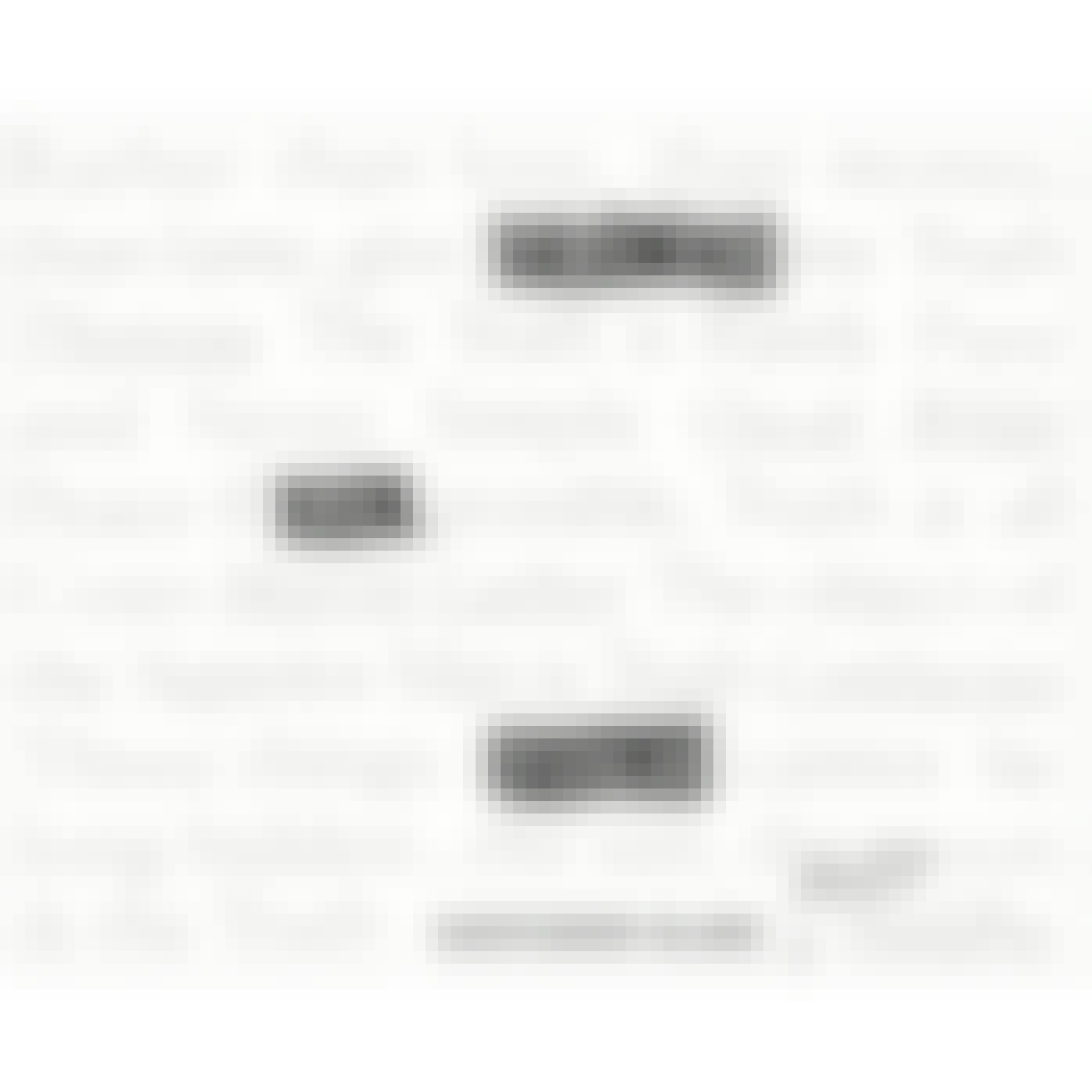 Truth Be Told Sauvignon Blanc 2022 750ml
A Sauvignon Blanc from Columbia Valley, Washington.
Our latest wine, Truth be Told Sauvignon Blanc, is inspired by the classic white Bordeaux bottlings…