Showing 1 - 24 of 30 results.
Refine Your Results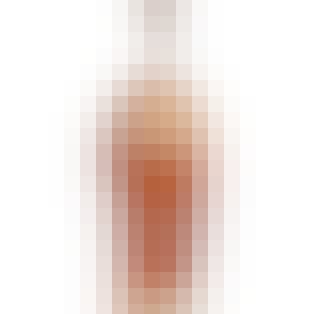 Angel's Envy Kentucky Straight Bourbon Whiskey 750ml
Gold color laced with reddish amber hues, nearly copper in tone. On the nose you'll detect notes of…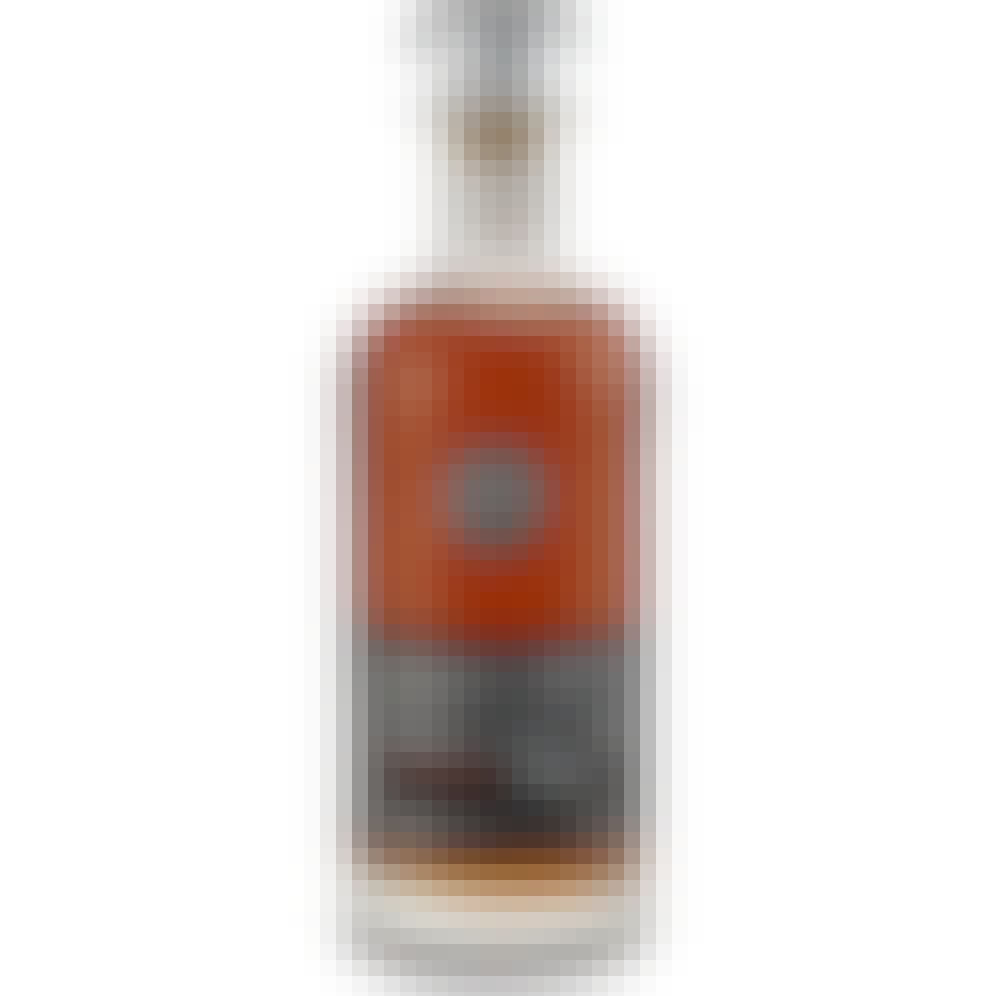 Baker's Single Barrel Kentucky Straight Bourbon Whiskey 7 year old 750ml
Aroma: Fruit, vanilla, caramel. Taste: Toasted nuts, fruit, vanilla, silky texture. Finish: Sweet, s…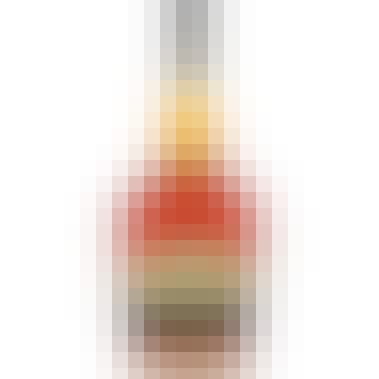 Barton Distilling Company Very Old Barton 86 Bourbon 1L
Very Old Barton is backed by generations of experience in distilling and bottling aged Kentucky bour…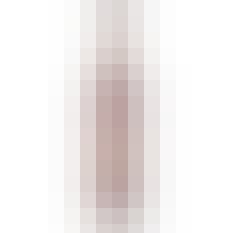 Basil Hayden's Dark Rye 750ml
This blend explores the harmonious combination of 3 distinct liquid profiles for one memorable whisk…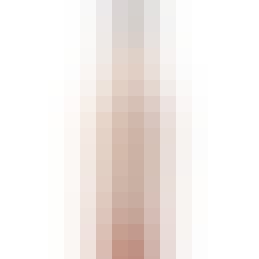 Basil Hayden's Kentucky Straight Bourbon Whiskey 1L
Artfully aged at a relatively mild 80 proof, Basil Hayden's is as novel and delectable a bourbon whi…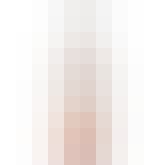 Basil Hayden's Toast Kentucky Straight Bourbon Whiskey 750ml
Aroma: Toasted oak complemented by dried fruit and caramelized sugar. Taste: Toasted wood and vanill…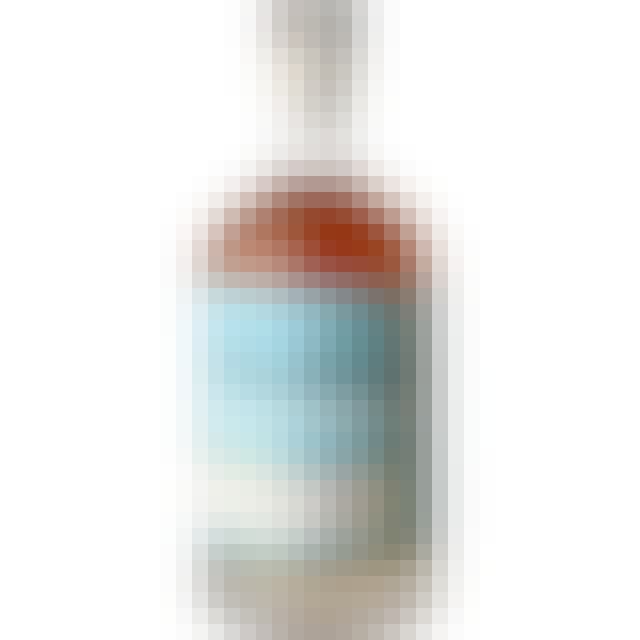 Breckenridge Distillery Rum Cask Finish Bourbon 86PF 750ml
Breckenridge's award-winning Bourbon soaks up the charm of aged Colorado Rum casks, creating a…
Buffalo Trace Small Batch Kentucky Straight Bourbon Whiskey 1.75L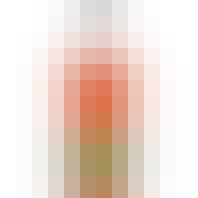 Bulleit Small Batch 95 Rye American Whiskey 1.75L
"Bulleit Rye is an award-winning, straight rye whiskey with a character of unparalleled spice and co…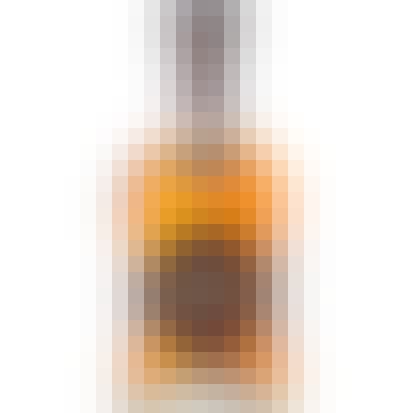 Cardhu Single Malt Scotch Whisky 12 year old 750ml
Enticing and silky smooth, this is the quintessential Cardhu. Glowing with notes of golden honey and…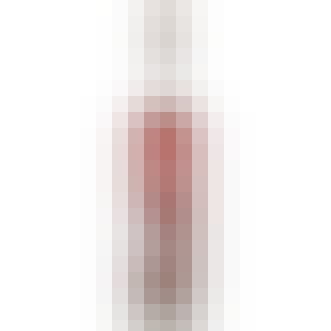 Eagle Rare Single Barrel Kentucky Straight Bourbon Whiskey 10 year old 375ml
Eagle Rare Kentucky Straight Bourbon Whiskey is masterfully crafted and carefully aged for no less t…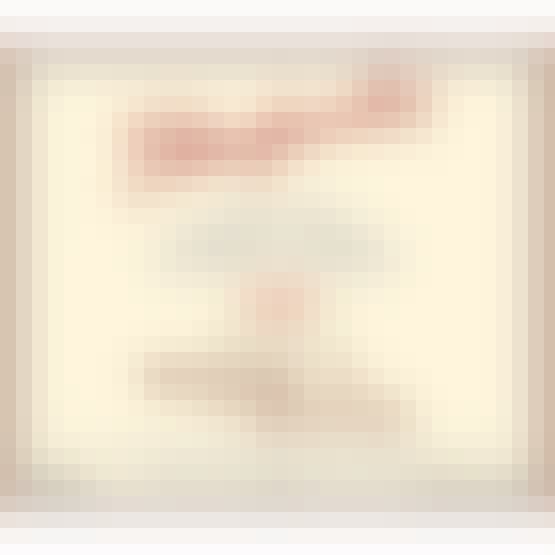 Glenfarclas Highland Single Malt Scotch Whisky - Specially Bottled for Wine and Beyond 12 year old 750ml
Exclusively selected and bottled for Wine and Beyond.

Glenmorangie The Original Single Malt Scotch Whisky 10 year old 1L
The scent of citrus and ripening peaches is softened by the aroma of vanilla. At first taste, vanill…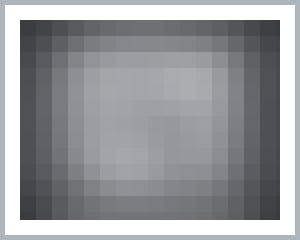 High West Bourbon Whiskey (1.75ml)
Highland Park Viking Honour Single Malt Scotch Whisky 12 year old 750ml
VIKING HONOUR reflects the unique culture of our remote island home here on Orkney. Part of Scotland…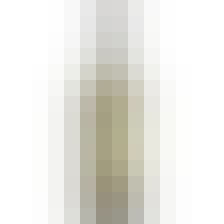 Jameson Irish Whiskey 1.75L
Jameson Irish Whiskey is a blended Irish whiskey. What's that we hear you say. Well first we take th…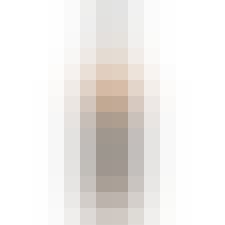 Jameson Select Reserve Black Barrel Irish Whiskey 1L
Rich and full, developing into the succulent sweetness of exotic fruits like nectarines, apricot and…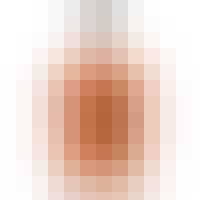 Jefferson's Chefs Collaboration Blend 750ml
A late night spent tasting some of chef Edward Lee's culinary creations led Trey to the idea that so…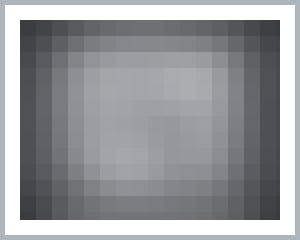 John E. Fitzgerald Larceny Small Batch Bourbon 92PF (1.75Lt) 1.75L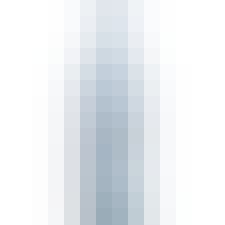 Johnnie Walker Game Of Thrones White Walker 750ml
This new blend perfectly reminds Johnnie Walker and Game of Thrones fans alike that "Winter is Here…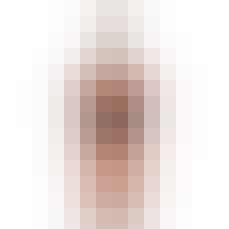 Mortlach The Wee Witchie Single Malt Scotch Whisky 12 year old 750ml
An ode to our smallest yet most essential still, the "Wee Witchie", this 12 year old Single Malt Sco…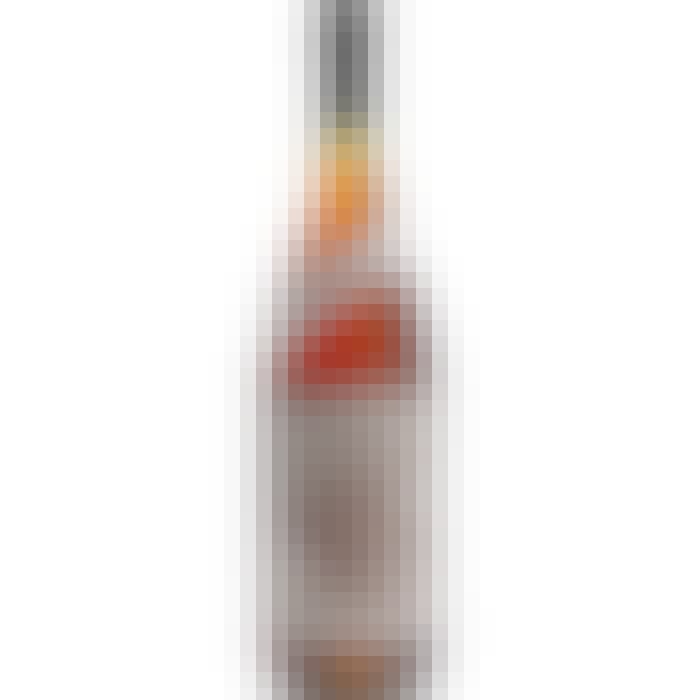 Noah's Mill Kentucky Straight Bourbon Whiskey 750ml
One of the most lush and rich Whiskeys on the market. The nose is walnuts, prunes, and floral notes…
Rabbit Hole Distilling Boxergrail Kentucky Straight Rye Whiskey (95PF) 750ml
Unlike our other expressions, the mash for Boxergrail only contains two grains: rye and malted barle…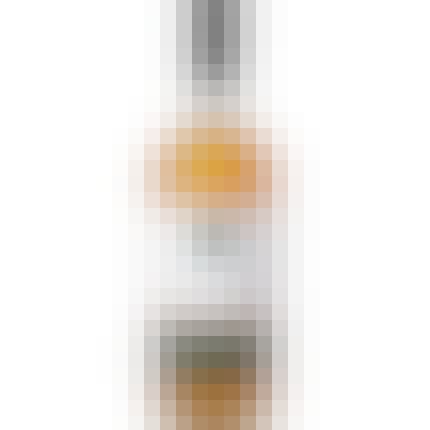 Spot Whiskeys Green Spot Single Pot Still Irish Whiskey 750ml
Using the 19th century tradition of single pot distilling, Green Spot is a non-age statement Irish W…