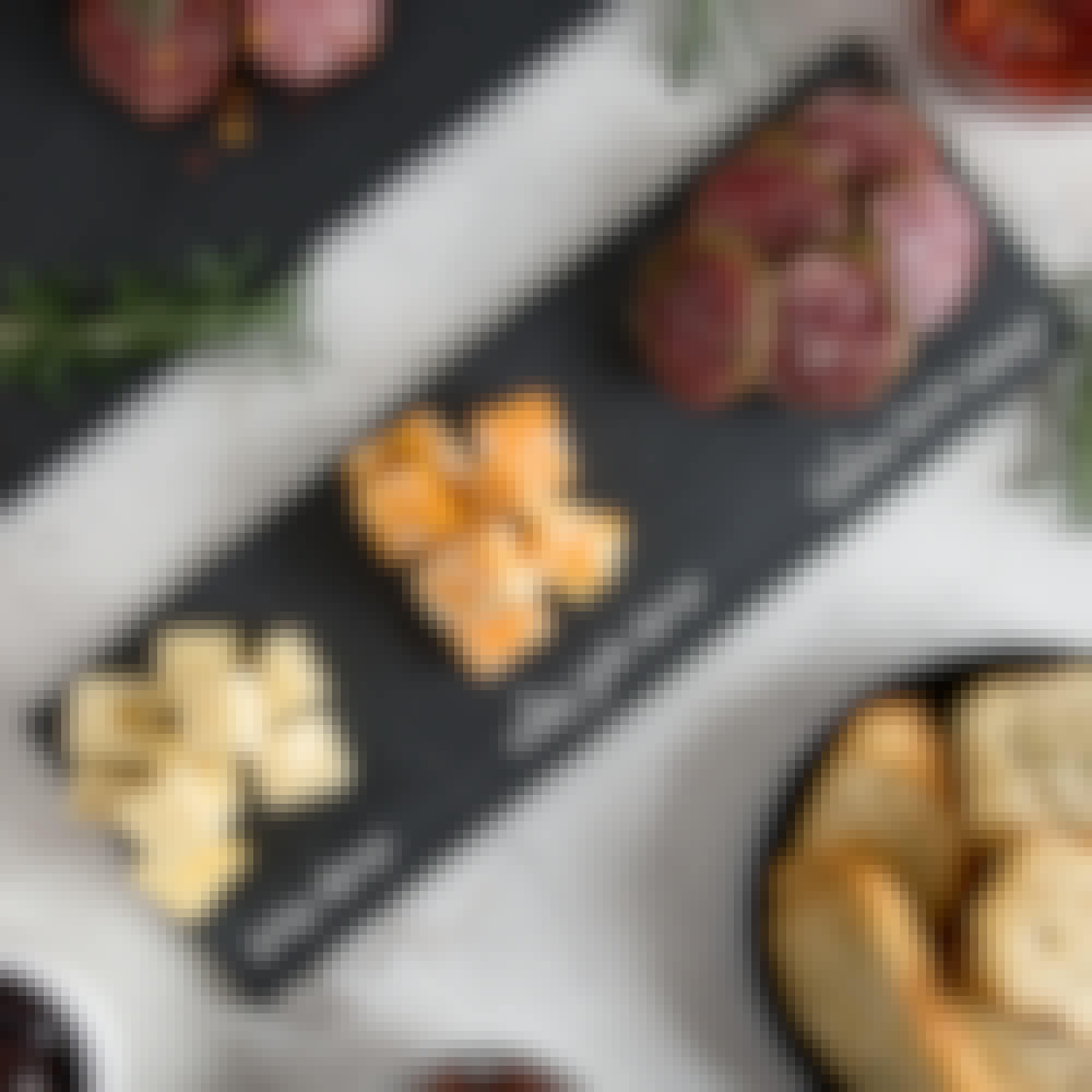 Acopa Black Slate Cheese Board (11.5in x 4in)
Incorporate this Core 11 1/2" x 4" rectangular black slate tray with soapstone chalk into your buffe…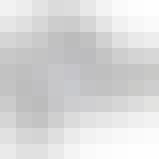 Choice Stainless Steel Champagne Stopper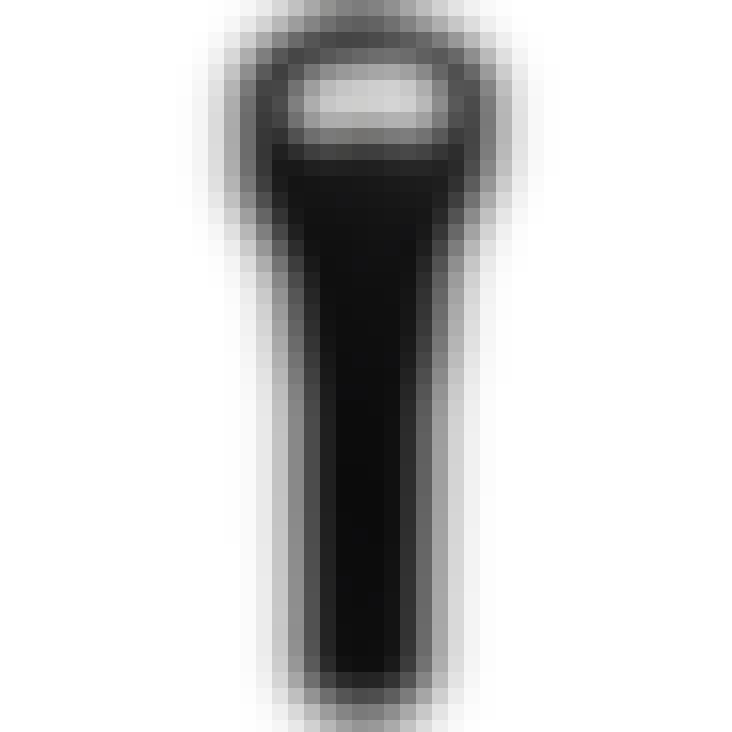 Lazy Dog Warehouse Neoprene Wine Tote
Decorative wine tot made of neoprene to keep your wine chilled during travel. Variety of colors. Hol…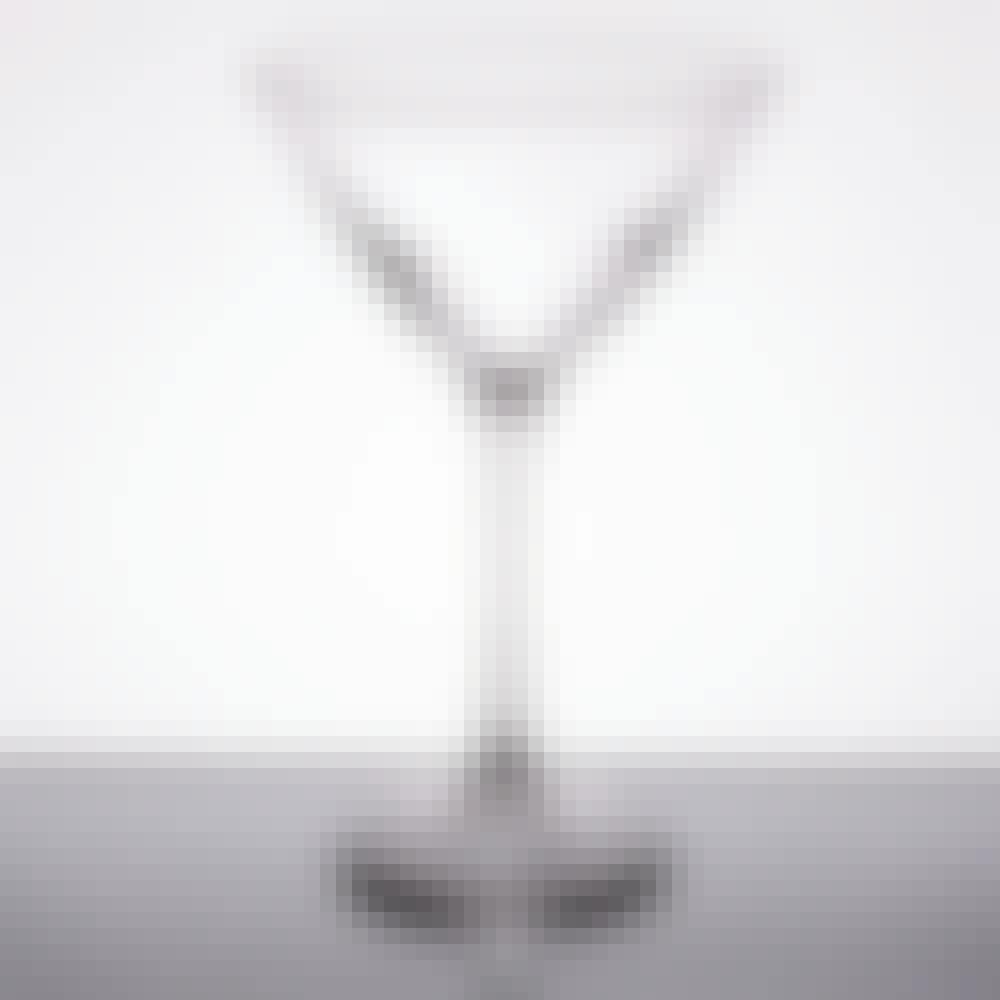 Libbey Martini Glass 10oz. 10 oz.
Featuring a tall, elegant stem, this glass combines simplicity and style to add an upscale flair to…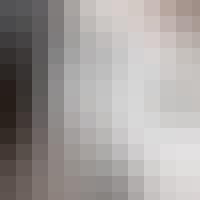 Mercer Culinary Japanese Style Stainless Steel Jigger 1oz & 1.5oz 1 oz.
Create precise pours with an elegant twist thanks to this 1 oz. & 2 oz. Japanese-style stainless…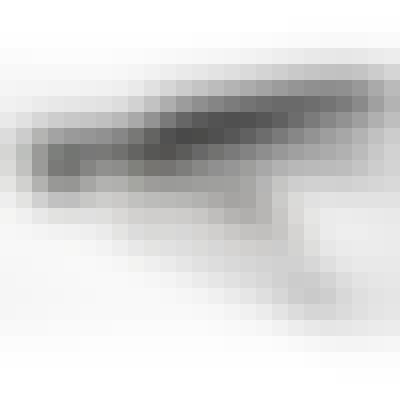 Pulltap Pro Waiter's Corkscrew (Black)
You can spend much much more and not get better. This is the entry-level version of the world…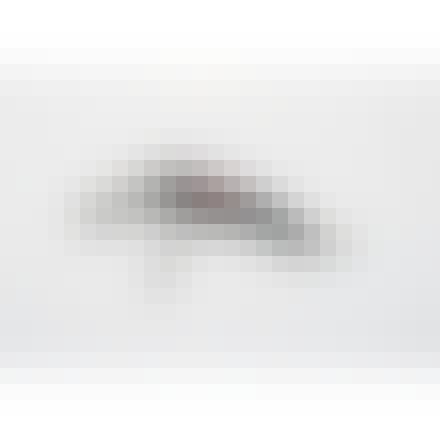 Soft Touch Waiters Corkscrew N/A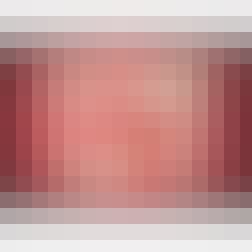 Stone Gate Wine & Spirits Metal Ice Bucket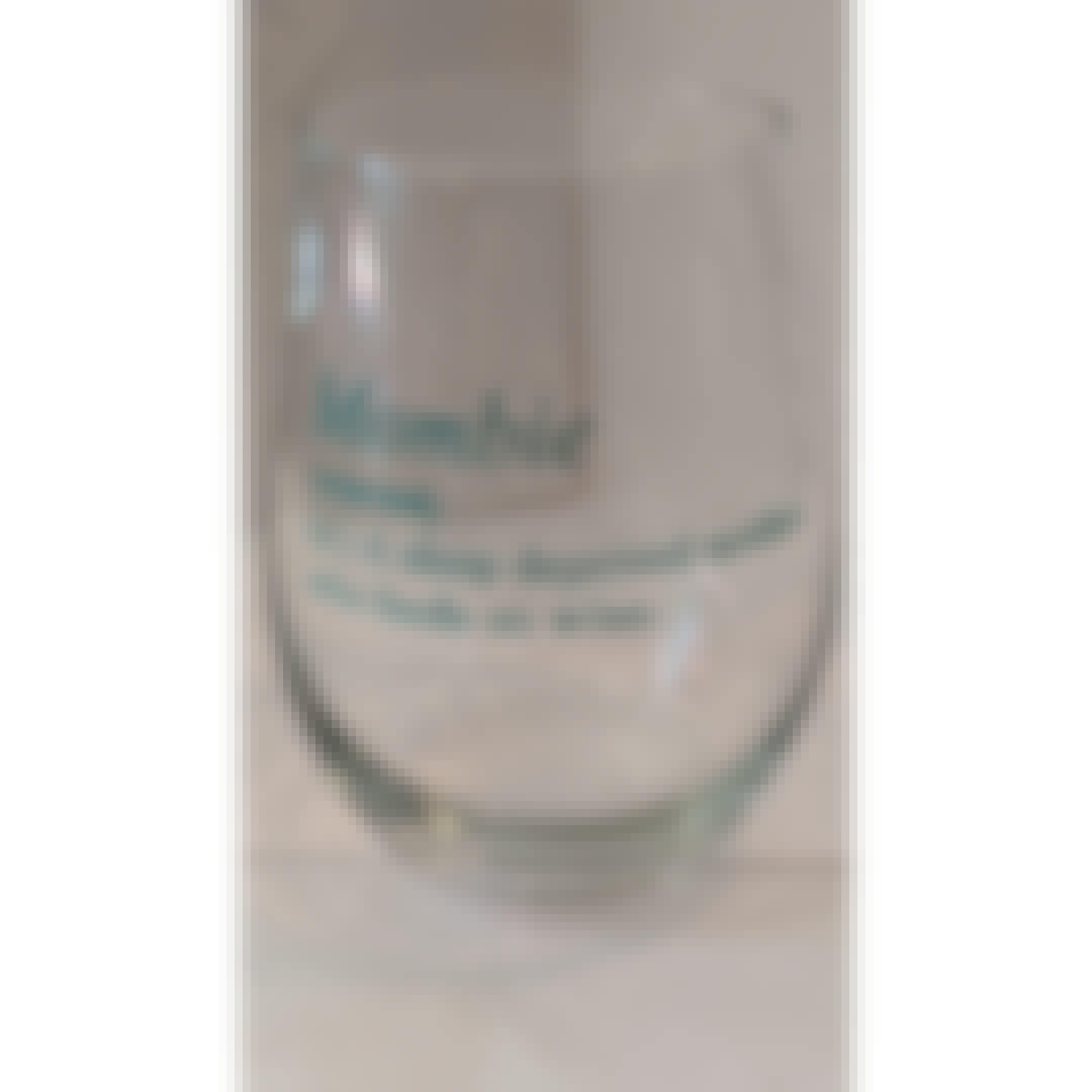 Stone Gate Wine & Spirits Mombie Stemless Wine Glass
Everybody knows at least one sleep deprived zombie mom. This Mombie stemless wine is sure to get a l…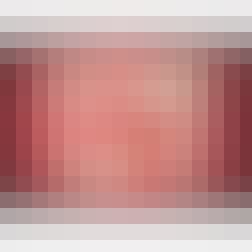 Stone Gate Wine & Spirits Patriotic Plastic Glass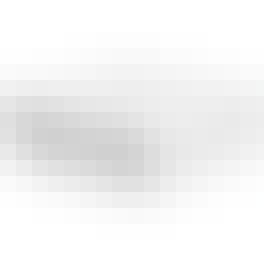 Stone Gate Wine & Spirits White 3 Bottle Gift Box
White gift box for three bottles of wine. Two pieces and two dividers that are built to make a lovel…

Tablecraft Bar Mixing Spoon With Fork (12 Inch.)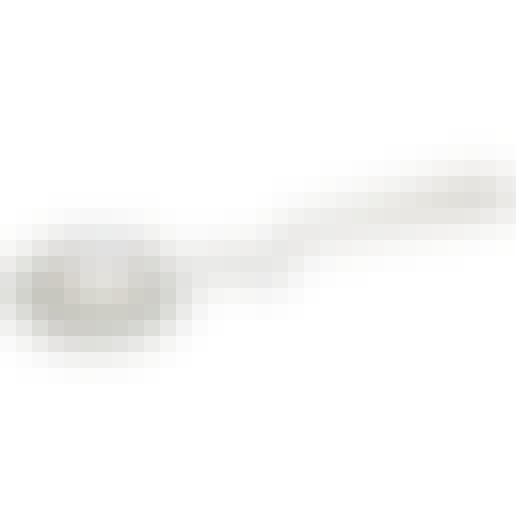 True Brands Winware Stainless Steel Drink Layering Spoon
1 5/8 inch bowl.

Uline 3 Bottle Black Standing Gift Box 12 oz. Bottle
Safely carry and showcase your finest vintages in elegant totes. Ships flat for easy storage. Die-cu…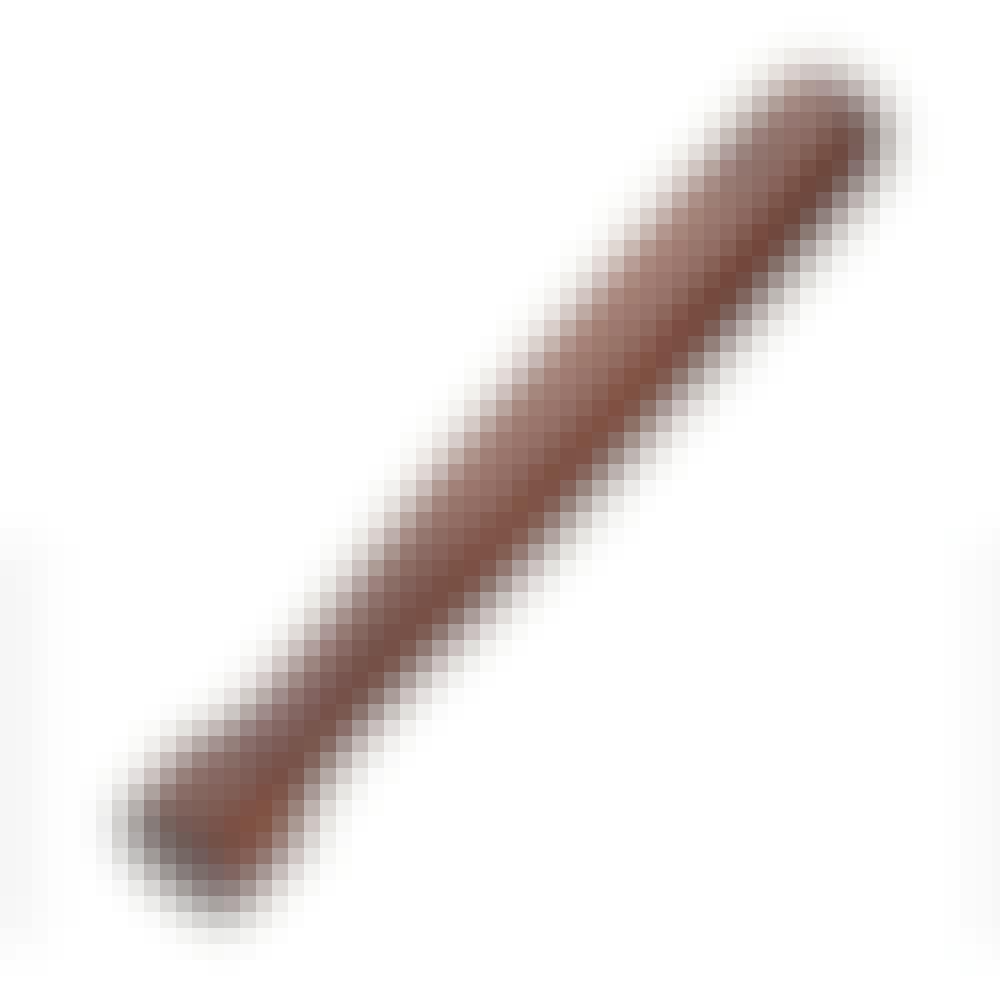 Winco Wood Muddler 8 Inch 750ml