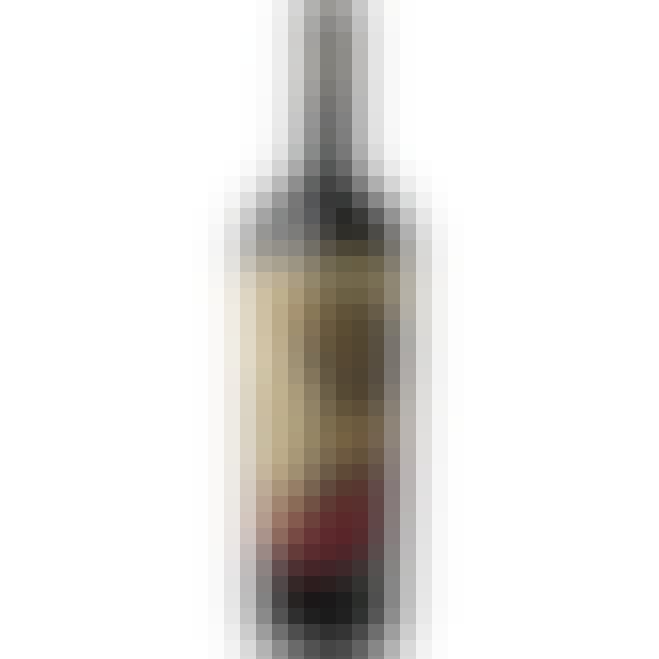 Juggernaut Hillside Cabernet Sauvignon 2020 750ml
A Cabernet Sauvignon from California.
Aromas of Anise, black fruit and cassis. Flavor is dense and velvety, with vanilla and ripe black cu…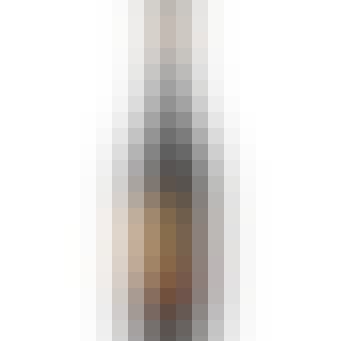 Juggernaut Pinot Noir 2020 750ml
A Pinot Noir from Russian River Valley, Sonoma County, California.
Intriguing perfume of stargazer lilies with hints of vanilla, waffle cone, and toasty oak. Persisten…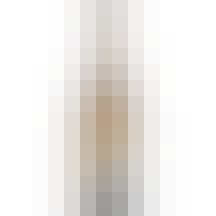 Juggernaut Sonoma Coast Chardonnay 2021 750ml
A Chardonnay from Sonoma Coast, Sonoma County, California.
At first sip, this Chardonnay is fruit-forward and refreshing. Crisp green apple, Asian pear and lem…