SKU: GIN-PLYMTHLT-NV
Plymouth Gin (1.0Lt)
---
---
Plymouth, UK- Splendidly unique and vibrant with juniper being nearly equaled by citrus fruit and candied zest, coriander, cardamon, and bold black pepper on the palate. Ideally proportioned and versatile for the bar.

A soft, classic gin, ideal for Negronis and a wide range of other drinks. Overall, the flavor is neutral, but it has a touch of sweetness and complex underpinnings of pine, citrus and black pepper. Because it's so versatile, this workhorse is recommended for anyone starting to build a bar.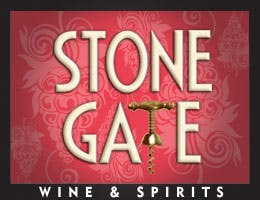 Are you 21 years old, or older?