SKU: VDK-LUKSPOTMG-NV
Luksusowa Potato Vodka
---
---
Luksusowa is made from potatoes, but not just any old spuds, we carefully select our potato types to ensure our vodka retains its unique character. Sure, the production process is more complicated and costly than rye vodkas but we know it's worth it - with a taste smooth enough to satisfy any man, old to young, weekend sipper to vodka connoisseur.
In general, this potato-based vodka is neutral, with faint vanilla and marshmallow notes. The alcohol prickle is a little too intense and hot, but could be moderated in a fruity drink or a long vodka tonic.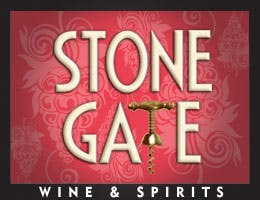 Are you 21 years old, or older?