SKU: FRCHP-PNNRBRUTRS-NV
Pannier Brut Rosé
---
---
Elegant aromas of red fruit, peaches and liquorice abound in this lively tinted cuvee. Excellent to start or finish a meal, to begin or end a long conversation. The Pannier Brut Rosé is made from a traditional blend to which our cellarmaster adds a touch of red wine from Champagne. This addition creates the light salmon colored robe as well as the red berry bouquet. The wine is balanced with great finesse. This cuvee is great from aperitif to dessert and creates a festive charm especially when found in an epicurean's picnic basket.
Rich and supple, with a beam of berry, mineral and spice notes running through it. Very creamy, with moderate length.
An attractive, salmon-pink-colored wine, which has flavors of ripe strawberries and a touch of caramel. The acidity is relatively light, and the impression is of a ripe wine. Imported by Cellar Door Selections.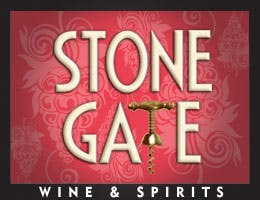 Are you 21 years old, or older?