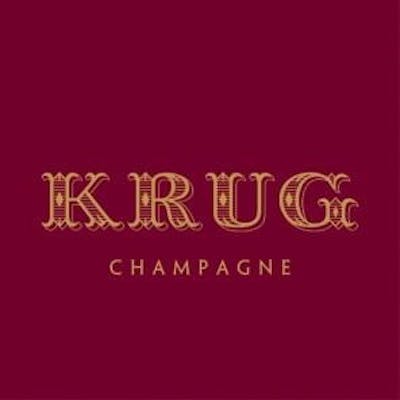 SKU: FRCHP-KRUG168-NV
Krug Grande Cuvee 168 Éme Édition
---
---
"Its final composition is 52% Pinot Noir, 35% Chardonnay and 13% Meunier. Krug Grande Cuvée 168ème Édition was composed around the harvest of 2012, a beautiful year with a low yield due to a succession of meteorological events. Frost, rain, storms and hale all hit the vineyards of Champagne in winter and spring 2012, followed by the driest ripening season since 1974, resulting in 20% fewer grapes. "A light golden colour and fine, vivacious bubbles, holding a promise of pleasure. Aromas of flowers in bloom, ripe, dried and citrus fruits, as well as marzipan and gingerbread. Flavors of hazelnut, nougat, barley sugar, jellied and citrus fruits, almonds, brioche and honey."
It can be enjoyed as an aperitif with Jabugo ham and mature comté or served to accompany
oysters, grilled shrimps, Indian or Moroccan food, as well as desserts such as carrot cake, tarte
tatin and cheesecake.