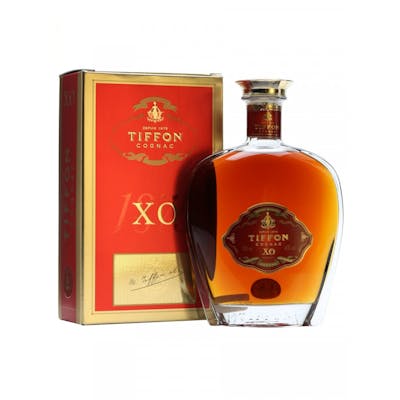 SKU: BDYFR-TIFFONCGXV-NV
Tiffon XO
---
---
Tiffon XO is a blend of several E aux-de-vie from Cognac's finest growing regions and is carefully matured in the cellar. It reveals a distinctive nose with a touch of dry fruits, followed by an aromatic complexity with a prevailing scent of vanilla. The finish is elegant, the reward is of excellence.

The aroma suggests rich vanilla, caramel and fig. On the palate, that vanilla and oak dries midpalate to leather and cocoa, finishing long on cocoa and warming baking spice.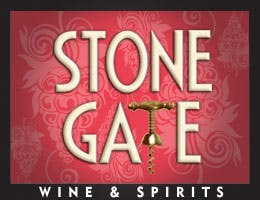 Are you 21 years old, or older?