SKU: VDK-ZYRLT-NV
Zyr Ultra Smooth Russian Vodka
---
---
ZYR starts with clean, naturally filtered water from Russia's North West, not far from the Finnish border. The water is then filtered five times in preparation for its marriage to the fermented blend of grains. After the five distillations of ZYR's mash, ZYR is filtered four more times using carefully selected birch tree charcoal granules to remove any remaining impurities and round out the taste. The fermented blend of Russian winter wheat and rye is distilled five times. These stages ensure maximum clarity and purity in the product and in the incredibly clean taste. After these steps, ZYR is married to additional crystal-clear water, bringing the resulting spirit to 80-proof or 40% alcohol by volume.
A combination of wheat and rye grains. Firm, assertive aromas of grain mash, wheat biscuit and distant dried herbs enchant; aeration adds wet slate, minerals and seedless rye bread. Palate entry reflects the spirit's Russian heritage as the dry to off-dry taste of grain mash blankets the tongue in richly textured waves; potent but silky flavors of concentrated grain, breakfast cereal and black peppercorn impress at midpalate. Aftertaste is herbal and mildly sweet.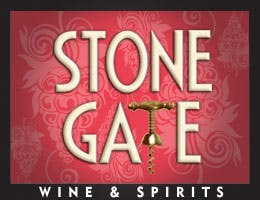 Are you 21 years old, or older?