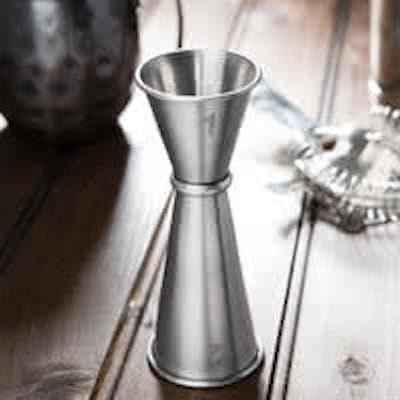 SKU: ACC-JGRJAPSTYLE-NV
Mercer Culinary Japanese Style Stainless Steel Jigger 1oz & 1.5oz
---
---
Create precise pours with an elegant twist thanks to this 1 oz. & 2 oz. Japanese-style stainless steel jigger! From cosmos to Manhattans, equipping your bartenders to create perfect pours ensures consistent, high-quality drinks every time. Plus, having the exact proportion on hand means you'll cut down on costly over-pouring. This time-saving addition to your bar even reduces the amount of dirty dishes.

This jigger includes one side for measuring 1 oz. and another to measure 2 oz. Great for alcohol or syrups, this one-and-done jigger eliminates the need for a second measuring utensil. Simply turn the jigger over to switch between the different capacities while making drinks. The tall shape and deep wells prevent liquid from spilling out better than a traditional jigger.

This stainless steel jigger is built for long-lasting durability. It's resistant to fruit juice and acid, which means it'll stay looking great night after night. Its attractive, satin finish enhances presentation behind the bar. It even includes capacity measurements on each side for instant identification. Perfect for any bar or restaurant, this dual jigger will make your drink mixing much more consistent and exact!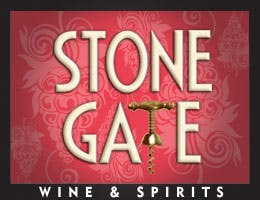 Are you 21 years old, or older?