SKU: IRWH-TEELINGSGWH-NV
Teeling Whiskey Single Grain Irish Whiskey
---
---
Spice and fruit notes mingle with an underlying sweet nose. Strong spice at the start developing into lush red berries and grapes, with drying tannin effect at the end. Dry finish dominated by wood and spice. It is fully matured in Californian red wine barrels resulting in an intensely fruity and beautifully amber liquid, with lush berry notes.
New to the U.S. market in March 2015, this rose-gold whiskey is finished in former California Cabernet Sauvignon casks. The aroma shows nuts, vanilla and orchard fruit. It's light-bodied and slightly buttery on the palate, with lots of vanilla and custard, and a slightly fruity finish and a build of alcohol heat.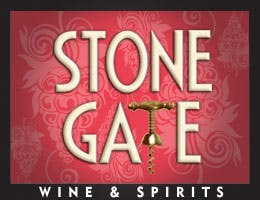 Are you 21 years old, or older?