SKU: APT-PERNOD-NV
Pernod Anise Liqueur
---
---
The distinct licorice flavor of anise-based Pernod has been a favorite in France for 200 years both as a before-dinner beverage that stimulates the appetite and a zestful cooking ingredient. Pernod's natural flavor, derived from a blend of herbs, has spread its popularity to the United States.
Try in a cocktail with 2oz Rum, 1/4oz Pernod, lemon juice and grenadine.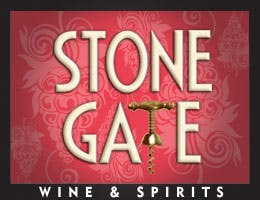 Are you 21 years old, or older?